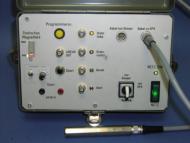 Sensor Test Device
Description
Test for magnet and rotation direction sensors.
Programming of the sensors for magnet measurement or rotation direction measurement.
Zero comparison of the sensor
Order N°
SENS-TEST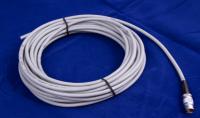 Connecting cable
Description
Connecting cable for rotational direction sensor
Length: 10m
Order N°
Clac 802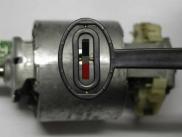 Magnetic field sensor MFS
Description:
find the neutral place on the stator housing of the test item.
This is also a position of the rotation direction sensor.
Order N°
MFS