Solar System Technology
- Modular design
- Application in all types of solar energy systems
The following modules are in use:
1) Optimiser
- with voltage and current monitoring
- Digital display in the measuring instrument
- Optional output on the printer
2) Battery charger
3) Voltage transformer
4) Follow-up controls
Additional control and measuring instruments can be produced if specifically requested by the customer.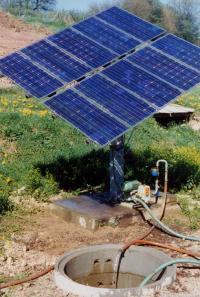 Getriebesensor GTR-1
05.05.18
Neu

Sensorvorrichtung und 
Verfahren zur Erkennung 
von Getriebeschäden 
GTR-01

Klick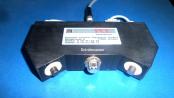 21.06.17
Weiterentwicklung Drehrichtungssensor DRH
Zu den bisherigen Funktionen der Drehrichtungsausgabe wurde neue Erweiterungen eingeführt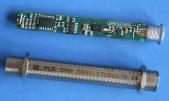 ---
Neuer Drehrichtungssensor
Drehrichtungssensor DRH-TEST
Neuer Drehrichtungssensor mit BNC Gehäuse
Sensor mit BNC-Gehäuse.
Hiermit ist es möglich die Zusammenarbeit zwischen Sensor und Steuerung zu überprüfen.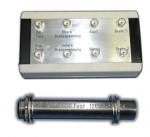 ---
07.12.2011
Neu
Sensortestgerät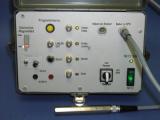 Test für Magnet- und Drehrichtungssensoren.

Programmierung der Sensoren für Magnetmessung oder Drehrichtungsmessung.

Nullabgleich des Sensors
---
16.06.2011
Neu
Instandsetzung von Hochspannungsgeneratoren
BV25 und BGC1
Aufgrund von Auflösungserscheinungen der Vergussmasse kommt es zu überschlägen und damit zur Zerstörung von Bauteilen.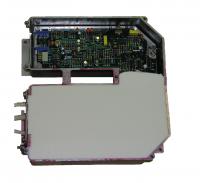 ---