Pulsgenerator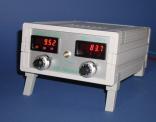 Use:
Test of electrical- and electronics assemblys in the automotive industry
Employment in development and quality assurance
Spezification:
Output frequency 0-20 HZ, digital display 0.00 - 20.00 HZ
Pulse time 1 -100 ms, digital display 1.0 – 100.0 ms
Input voltage 10 - 30 VDC
Output current max. 2A
Number of exits = 1
Pulse time and frequency over ten-course potentiometers adjustable
Pulse time over potentiometers adjustable
Frequency range continuous from 0.1 to 20 cycles per second adjustable
In the case of change of the frequency the pulse time is kept constant
Frequency alternatively over potentiometers or similar input voltage 0-5V adjustable
Puls Generator
(26.1 KB)
21.06.17
Weiterentwicklung Drehrichtungssensor DRH
Zu den bisherigen Funktionen der Drehrichtungsausgabe wurde neue Erweiterungen eingeführt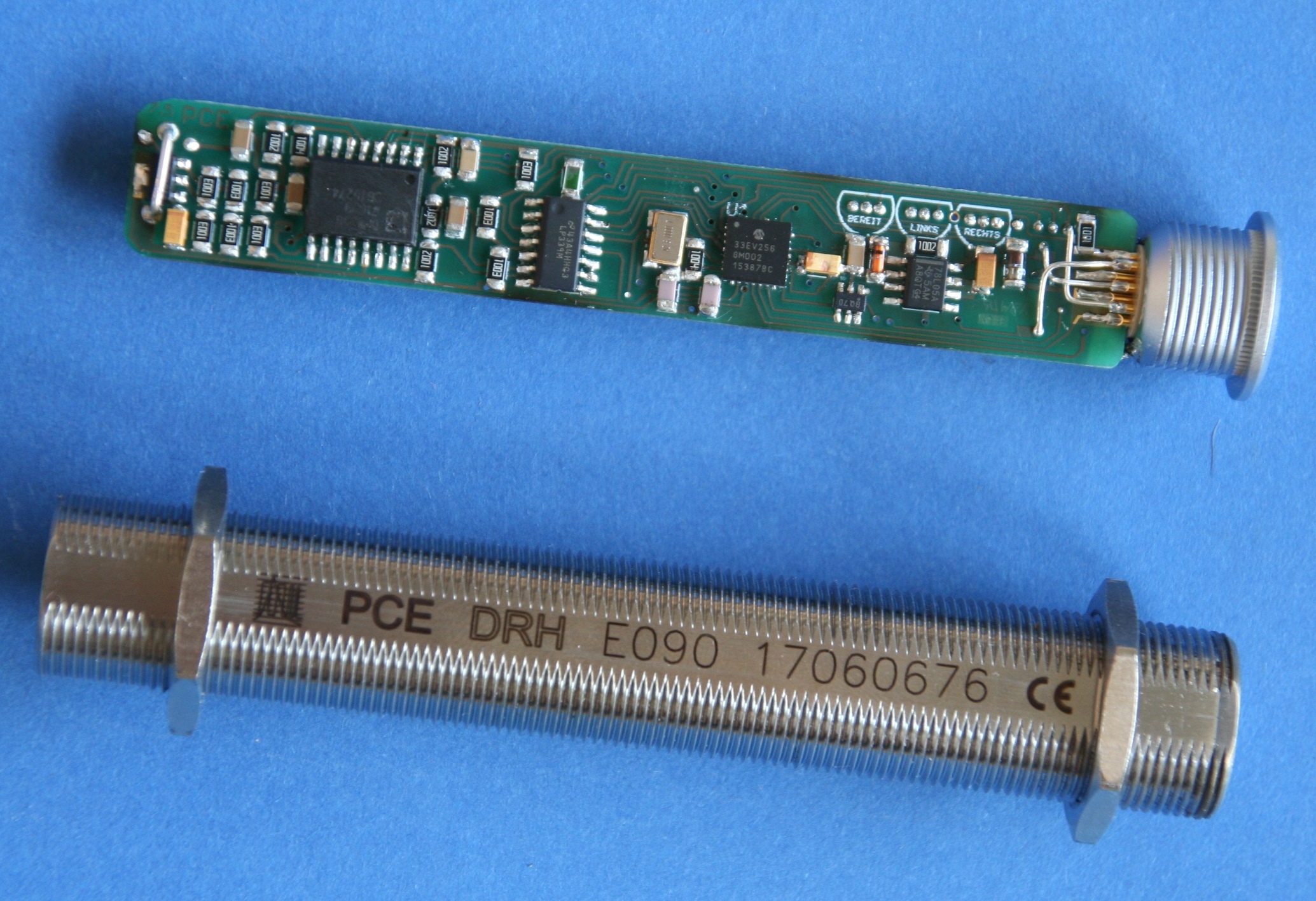 PCE Rußzahlmessgerät jetzt als 19" Einschub erhältlich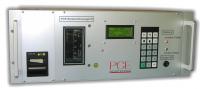 ---
Neuer Drehrichtungssensor
Drehrichtungssensor DRH-TEST
Neuer Drehrichtungssensor mit BNC Gehäuse
Sensor mit BNC-Gehäuse.
Hiermit ist es möglich die Zusammenarbeit zwischen Sensor und Steuerung zu überprüfen.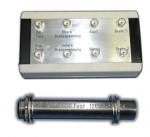 ---
07.12.2011
Neu
Sensortestgerät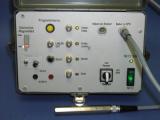 Test für Magnet- und Drehrichtungssensoren.

Programmierung der Sensoren für Magnetmessung oder Drehrichtungsmessung.

Nullabgleich des Sensors
---
---
16.06.2011
Neu
Instandsetzung von Hochspannungsgeneratoren
BV25 und BGC1
Aufgrund von Auflösungserscheinungen der Vergussmasse kommt es zu überschlägen und damit zur Zerstörung von Bauteilen.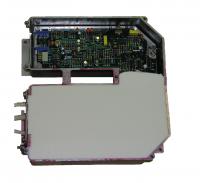 ---