Solar Kit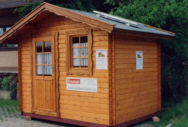 More convenience for your garden shed by a solar system.

For other possible objects independent from the mains.



1 panel 639mm x 652mm 12V 50W

1 Lamp 12V

A charge controller 6A 12V LED

4 mounting brackets

A 140 Ah battery filled and charged

10m cable






The solar kit will be assembled according to customer requirements.
For any questions or special requests, please contact us.

Prospekt Solar Bausatz
(108 KB)
Getriebesensor GTR-1
05.05.18
Neu

Sensorvorrichtung und 
Verfahren zur Erkennung 
von Getriebeschäden 
GTR-01

Klick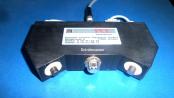 21.06.17
Weiterentwicklung Drehrichtungssensor DRH
Zu den bisherigen Funktionen der Drehrichtungsausgabe wurde neue Erweiterungen eingeführt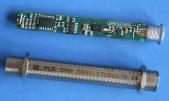 ---
Neuer Drehrichtungssensor
Drehrichtungssensor DRH-TEST
Neuer Drehrichtungssensor mit BNC Gehäuse
Sensor mit BNC-Gehäuse.
Hiermit ist es möglich die Zusammenarbeit zwischen Sensor und Steuerung zu überprüfen.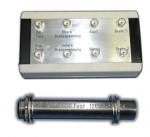 ---
07.12.2011
Neu
Sensortestgerät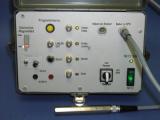 Test für Magnet- und Drehrichtungssensoren.

Programmierung der Sensoren für Magnetmessung oder Drehrichtungsmessung.

Nullabgleich des Sensors
---
16.06.2011
Neu
Instandsetzung von Hochspannungsgeneratoren
BV25 und BGC1
Aufgrund von Auflösungserscheinungen der Vergussmasse kommt es zu überschlägen und damit zur Zerstörung von Bauteilen.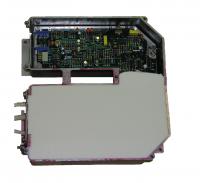 ---