Repair of power supplies BV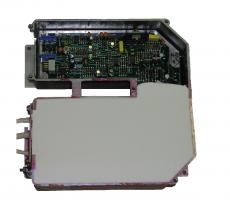 Repair of high voltage generators


BV25 und BGC1
Use:

The high voltage generators are components of X-ray equipment.
Fault description:


Due to disintegration of the potting compound it comes to proposals, and thus the destruction of components.
Troubleshooting:

The old molding compound is removed completely. To determine defective parts is carried out under strongly lowered high voltage a functional test. After repair, the product is poured and carried out a new feature detection evaporation under operating conditions.
Repair of power supplies BV
(87 KB)
21.06.17
Weiterentwicklung Drehrichtungssensor DRH
Zu den bisherigen Funktionen der Drehrichtungsausgabe wurde neue Erweiterungen eingeführt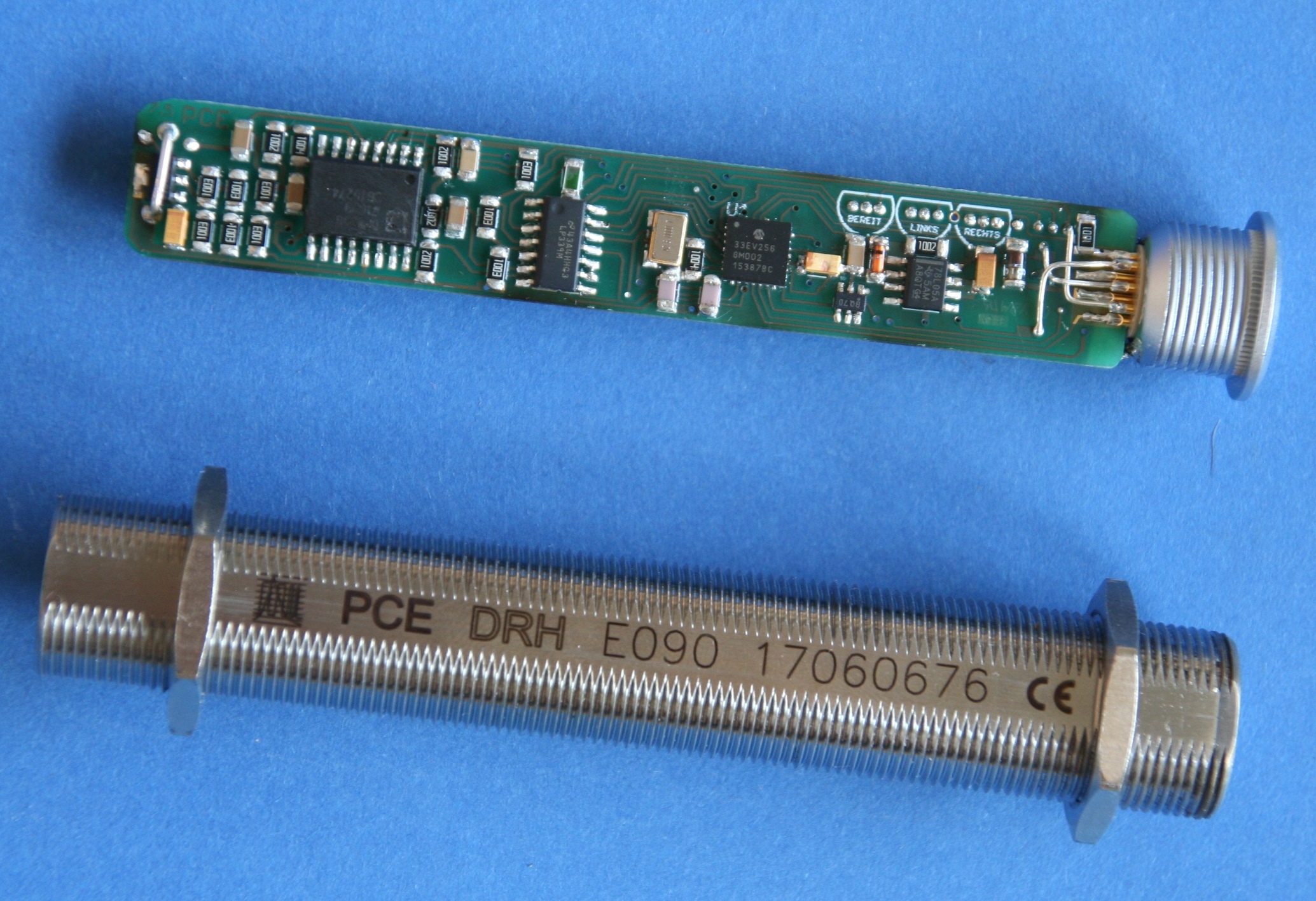 PCE Rußzahlmessgerät jetzt als 19" Einschub erhältlich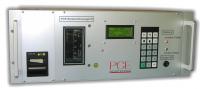 ---
Neuer Drehrichtungssensor
Drehrichtungssensor DRH-TEST
Neuer Drehrichtungssensor mit BNC Gehäuse
Sensor mit BNC-Gehäuse.
Hiermit ist es möglich die Zusammenarbeit zwischen Sensor und Steuerung zu überprüfen.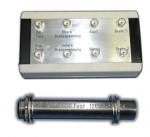 ---
07.12.2011
Neu
Sensortestgerät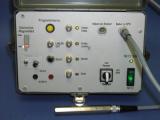 Test für Magnet- und Drehrichtungssensoren.

Programmierung der Sensoren für Magnetmessung oder Drehrichtungsmessung.

Nullabgleich des Sensors
---
---
16.06.2011
Neu
Instandsetzung von Hochspannungsgeneratoren
BV25 und BGC1
Aufgrund von Auflösungserscheinungen der Vergussmasse kommt es zu überschlägen und damit zur Zerstörung von Bauteilen.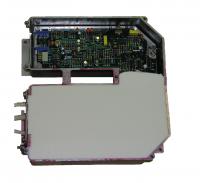 ---